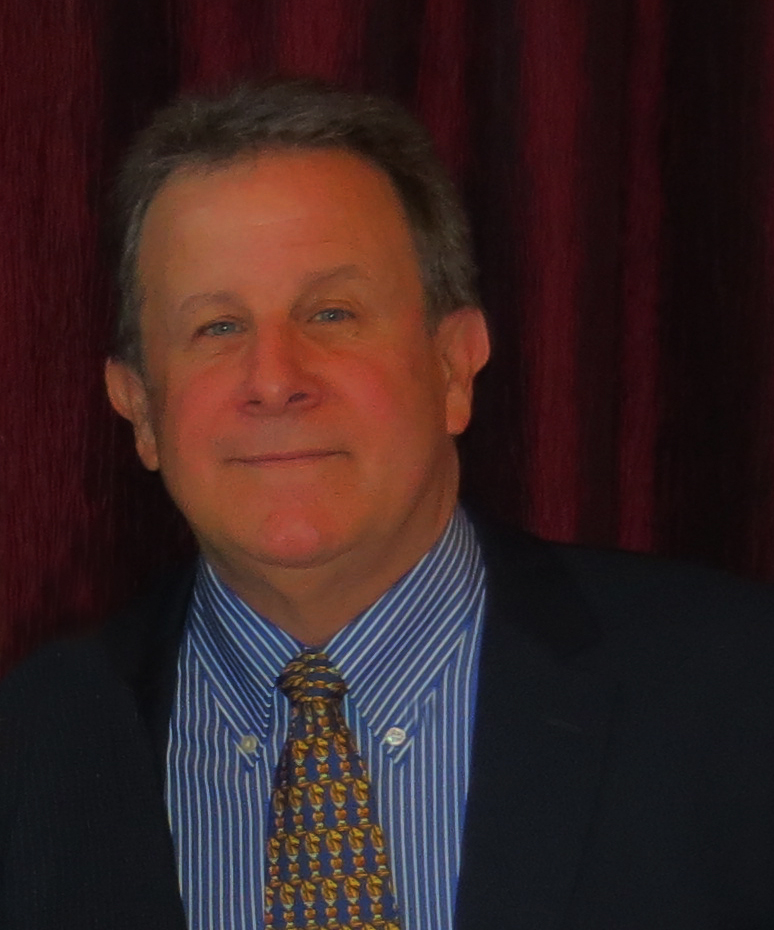 From the experience gained between his first job as "bottle boy" in his uncle's grocery store at age seven followed by better than forty years of creating and running innovative companies, Eric Johnson brings a broad range of experience to The Talk Pod. He is the founder and owner of ALIVE Media & Book Publishing, The Talk Pod, ALIVE Digital Marketing, and publisher of ALIVE Magazine, the San Francisco Bay Area's eclectic editorial monthly.
Prior to launching ALIVE Media in 2005, Eric was general manager and assistant editor of The Valley Citizen Magazine. He has authored hundreds of articles on topics ranging from politics, human behavior and religion, to science and economics, and has contributed business articles for professional trade publications like Firstline, Dental Economics Magazine, and Podiatry Management.
A Diverse "Pre-Media" Business Foundation
Before his years in media, Eric founded and operated a multi-faceted transportation / tour business. His first company, BASA (Bay Area Ski Association) was an all-inclusive ski trip service that conducted trips five days per week from locations throughout the San Francisco Bay Area to six ski resorts in the Sierras. The only service of its kind licensed by the California Public Utilities Commission, BASA's bus fleet served thousands of clients for more than fifteen years.
Alongside BASA, Eric founded Tri Star Directions, Inc., an upscale charter and tour company. Hundreds of major corporations like AT&T, Chevron, Citicorp, Lawrence Livermore National Laboratory, and Lockheed were regular clients. In 1990, Tri Star was chosen to provide service for then visiting Premier of the USSR, Mikhail Gorbachev, as well as for the U.S. Olympic Volleyball and Boxing teams for their California trial events.
The company also operated in an exclusive joint venture with Harrah's Lake Tahoe and provided daily service for the Hacienda Business Park in Pleasanton, California. As an ICC carrier, the company provided service throughout the western United States. An industry leader, Tri Star was the first Bay Area company with a luxury European coach, and the only one to equip all of its coaches with seat belts—something unheard of at the time.

Entrepreneurial Guiding Principles
Forward-thinking, innovative and driven, Eric has always embraced the philosophy that to live fully, we must never allow a fear of failure to guide our actions, as his eclectic resume of business experience over more than forty years, well reflects. He believes that all work is honorable when performed willingly, and is fond of paraphrasing Kahil Gibran by saying that "work is love made real." He further believes that every human being, regardless of circumstance or station in life, carries within a wellspring of creative potential, and that the way to empower others is to help them discover, recognize, and believe in their own God-given potential.
Personal / Family Life
Aside from business, Eric served as a district executive for the Mt. Diablo Silverado Council, Boy Scouts of America, and as a volunteer scout leader for over twelve years.
His interests include family activities with his wife and son, writing, reading, history, chess, skiing, and fitness (such a fitness enthusiast, he even became a certified fitness trainer in 2003).