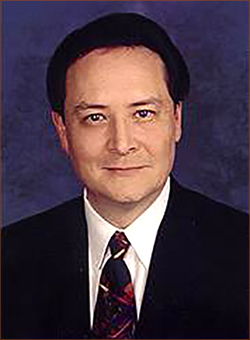 Access a complete "Auto Play" playlist for Mike Amatori here.
Mike is San Francisco born and raised … And has been lucky enough to spend his entire broadcast career right here in the Bay Area. (Yes, he can pronounce the names of all the streets.)
He has been the Production Director of KGO/KSFO Radio for 20 years. Prior to KGO, he was the Production Director of KSFO/KYA Radio.
He has a Bachelors in Communications from San Francisco State University with a minor in business. He also has a Teaching Credential.
Mike was inducted into the Bay Area Radio Hall of Fame in 2009. The only production person ever inducted. He has won several national and regional awards for his promo and commercial work.
During his time at KGO he produced and sold for charity, 5 CD compilations of his promo work. As a result, $195,000 was raised for the Leukemia Society of the Bay Area.
Life can be too serious at times, we need to laugh and smile more … Radio needs to entertain more!